Triangle offer a wide selection in authentication mode and easy security system.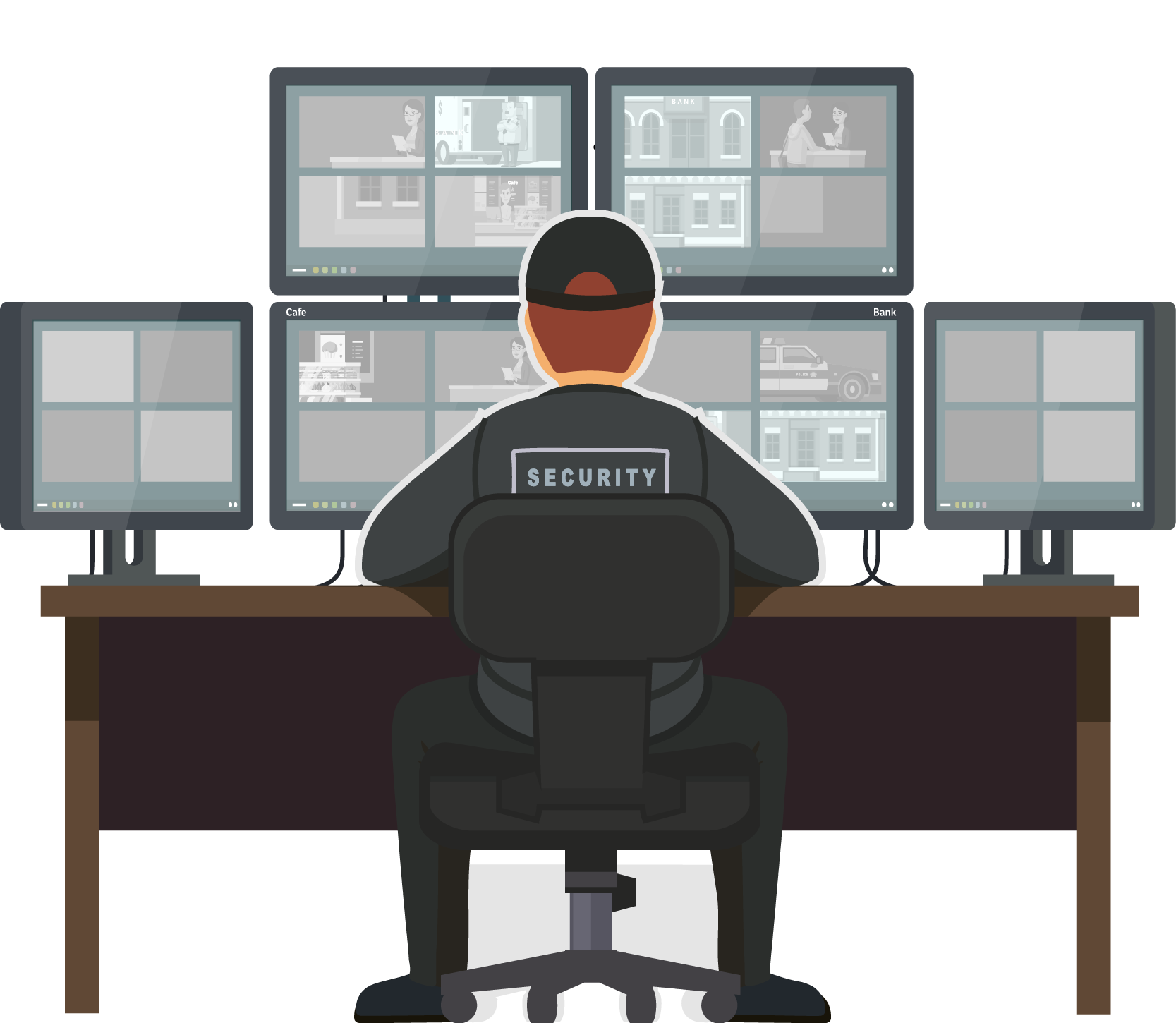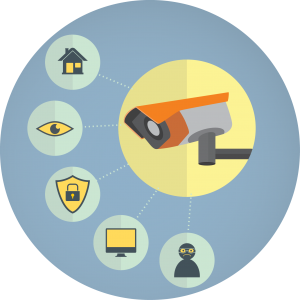 We are the best seller of CCTV Camera in Bangladesh. We are the most specialized system integrator in Bangladesh having the doctrine to reveal the authentic feature of modern security system concept and other accessories to the valued market, providing you the most advanced CCTV camera in Bangladesh.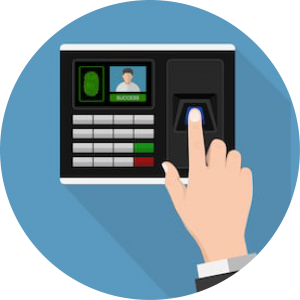 Time Attendance system is electronic Door Control Automation systems, which are designed to control who has allow access to a Secure Area. The most simple example of a access control system is a door which is locked to limiting people to one side of the door or the other.