Find Your Domain Name Here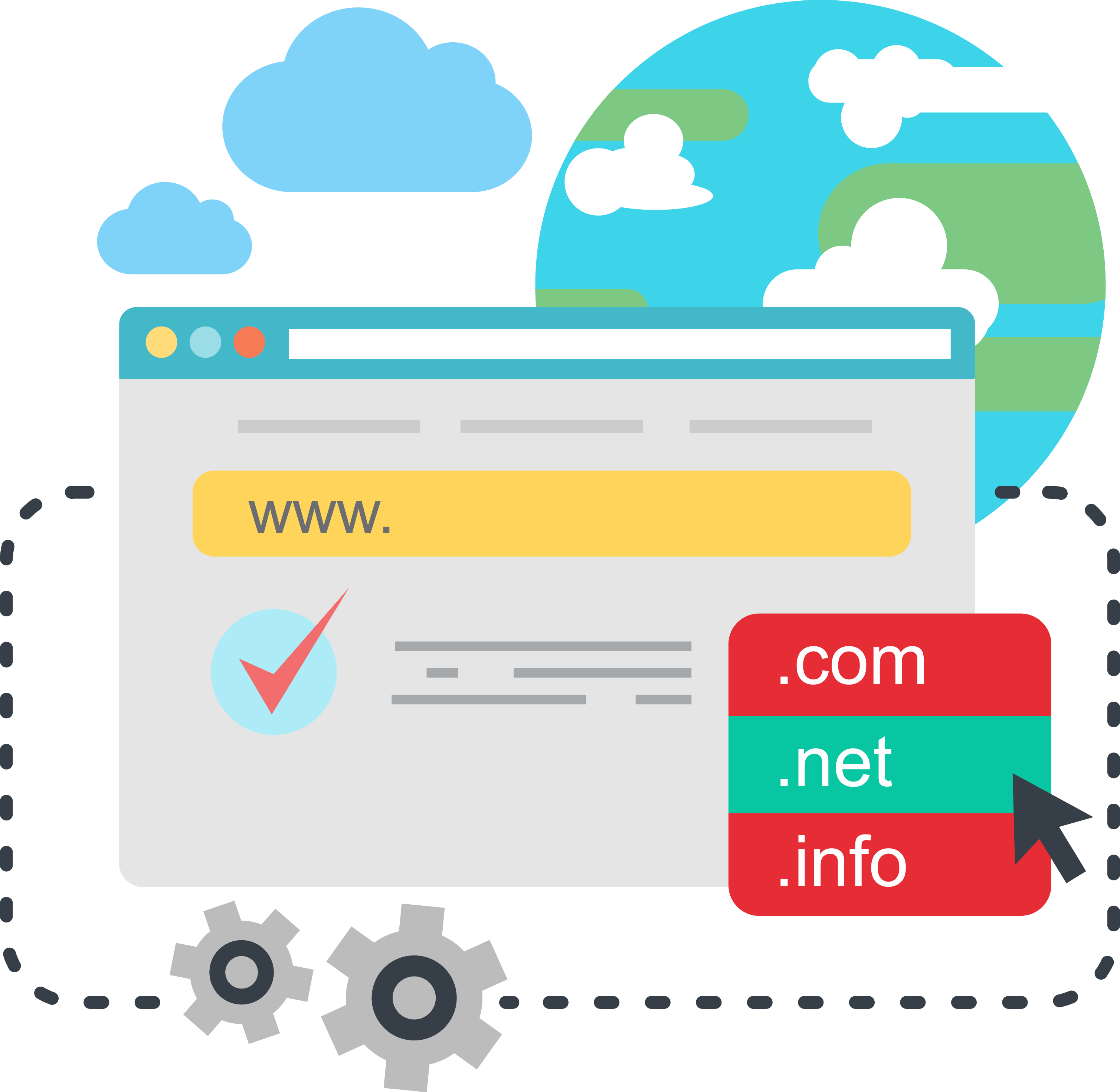 Triangle Services Ltd. provides domain registration service in Bangladesh and worldwide. When you purchase a domain from us. We provide your domain full maintenance control panel so that you can control it freely. You have to register our site to buy a domain form us. After registering our site, you will get a control panel. Your domain name is your online unique identity for your personal or business purpose. So we suggest you to choose a domain name wisely for your business or personal use or any others needs. Also we suggest a best domain hosting company for you. If you buy a domain from us. You can get web hosting in Bangladesh from us. Check your domain name availability that you want to register and buy it by registering our website or transfer your domain to us. Each Domain Registration comes with Lots of free features and your own maintenance control panel. You can Register any top level domain with us including .com .net .org, .info .us .biz .ws .mobi .tv etc and many more.
Best & Cheap Web Hosting in Bangladesh
Get the best and cheapest web hosting from the top hosting provider in Bangladesh. Dhaka Web Host offers extremely fast server, secure hosting and 100% server uptime. Our Linux cPanel based domain hosting service is very reliable to Bangladeshi web developers, reseller hosting clients, public and private organization for hosting their website. We understand the needs of Bangladeshi customers and we have several cost effective web hosting packages. Our web hosting is faster than others as we use Cloud Linux OS, Lite Speed web server, Nginx, Apache web server along with some latest caching technologies. You will enjoy guaranteed uptime, professional email service, faster loading and tight security with our web hosting.