Triangle using all latest security feature to ensure worry less internet experience.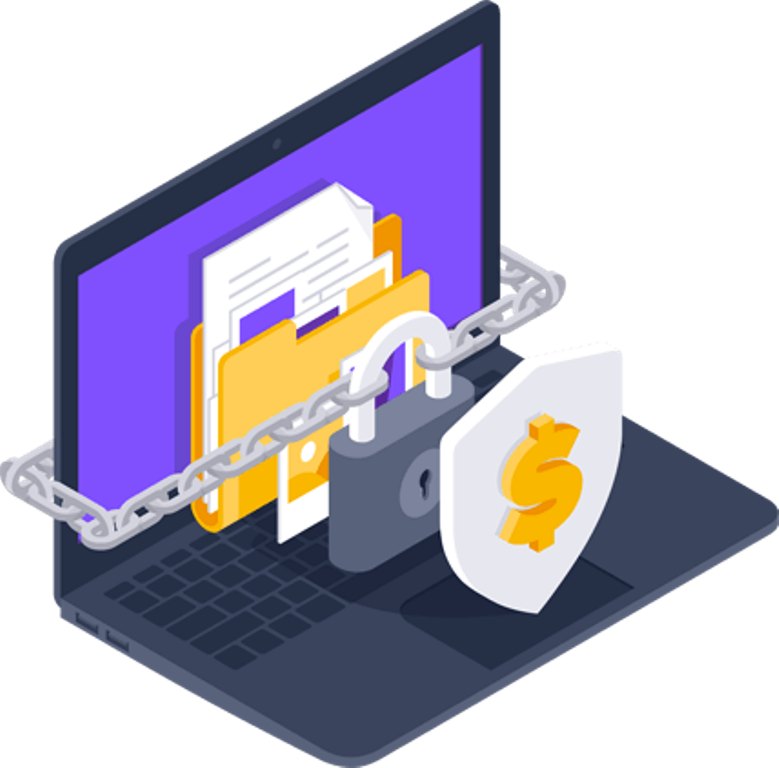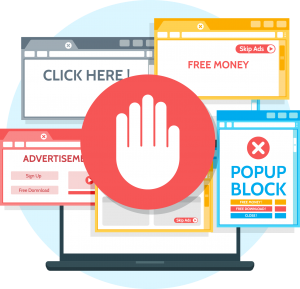 We using highly secured firewall to protect any spam for inbound and outbound traffic.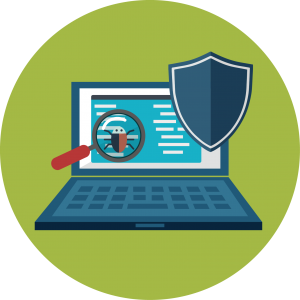 When your device is connected with triangle network, we are giving high priority to protect your device from malware, viruses.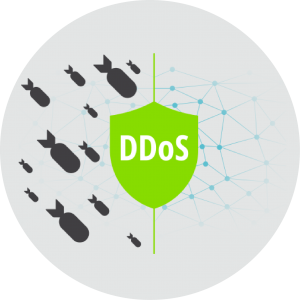 Triangle offer DDoS Protection solutions as an "add-on" to our core services.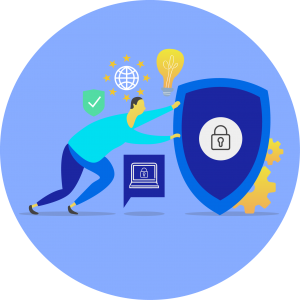 Man-In-The-Middle-Attack Protection
We providing secured private tunnel on user demand basis that your data will safe by Man-in-the-middle-attack.