Suitable for Point-To-Point or Point-To-Multi Point connectivity.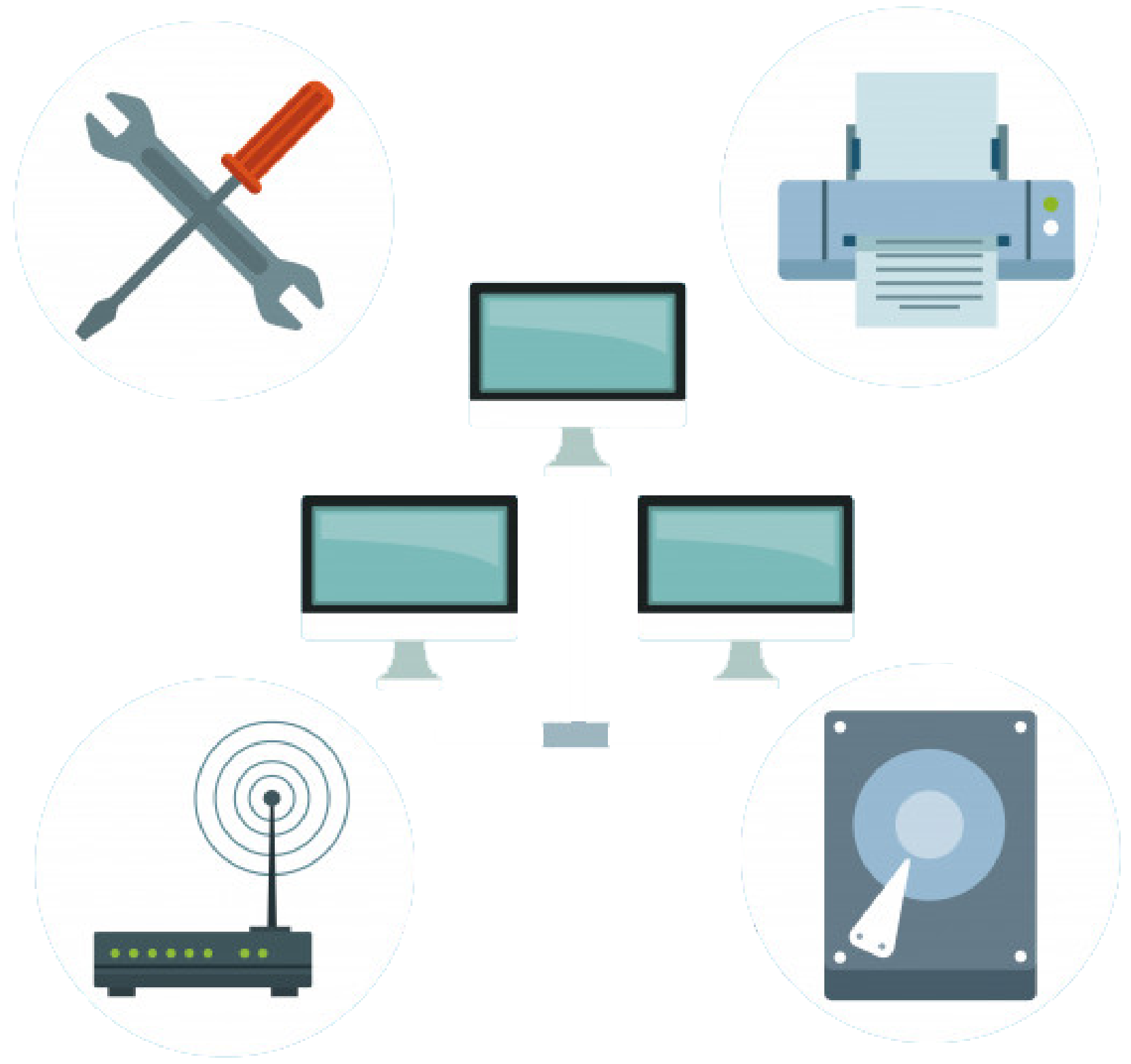 Make a difference to your network infrastructure with Triangle Metro-Ethernet (MetroE), a dedicated layer 2 point-to-point connectivity. Your business can be assured of the highest level of reliability and security for your mission critical applications with Triangle Metro-Ethernet.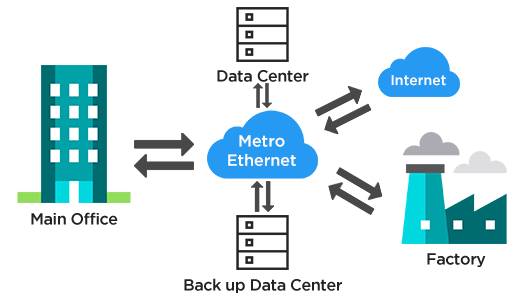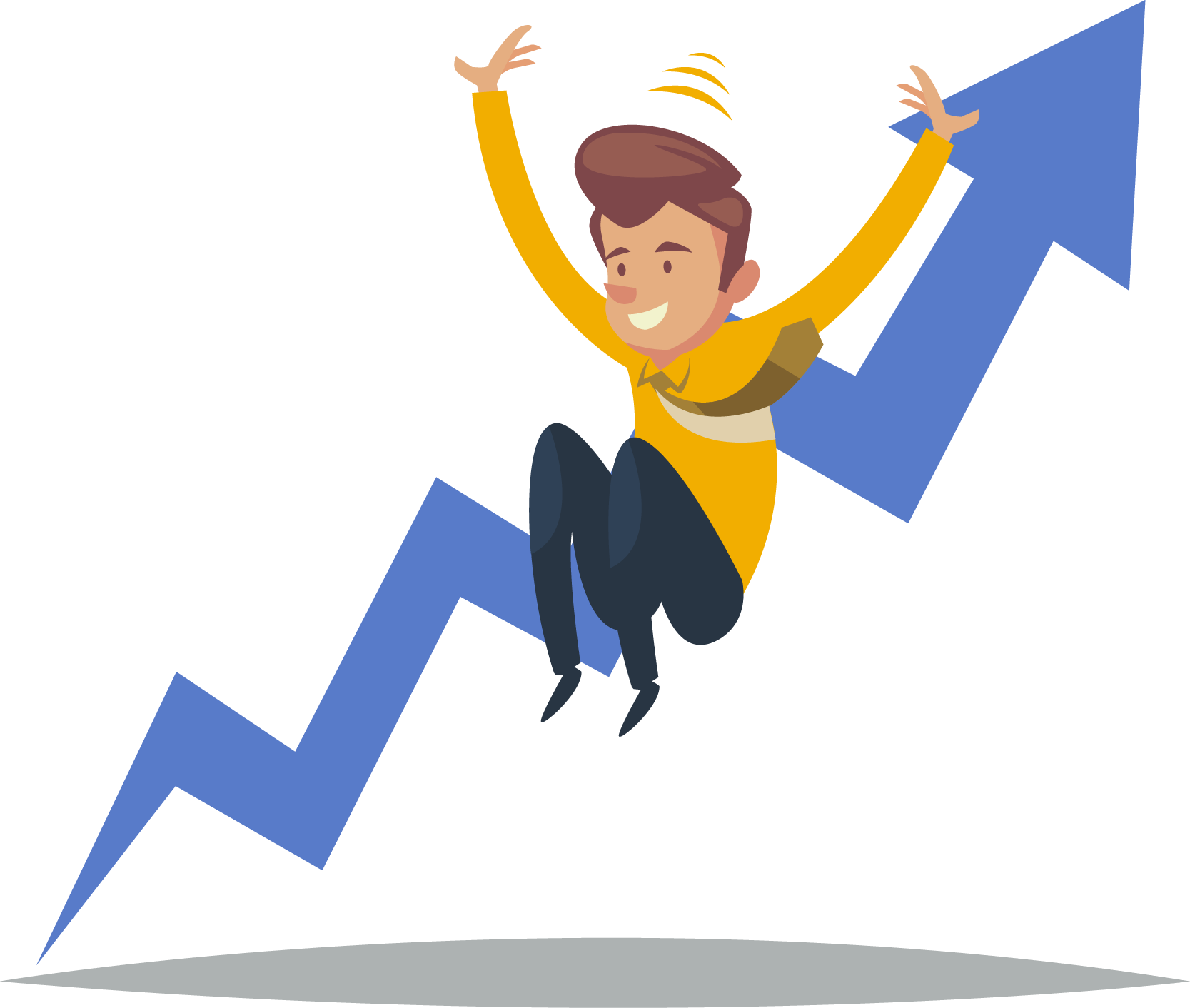 Secured connection with a dedicated and protected network with built-in redundancy
Up to 99.9% Service Availability service level agreement (SLA) and 24 by 7 service support
Scale from 100 Mbps to 1 Gbps easily
Wide choice of bandwidth means you only pay for what you need
Wide coverage that reaches your business sites regardless of where you are
With less than 2 milliseconds island wide latency, Triangle Metro Ethernet delivers a competitive advantage for delay-sensitive applications.
As data is transported solely over the Triangle's private network between business sites, the network is able to support real-time transactions and bandwidth-intensive applications.