Reliable, Flexible & Scalable Bandwidth
To reach customers, partners, vendors, and other branch offices, every business needs customized bandwidth solutions. Triangle offers bandwidth models that are reliable, flexible & scalable along with the cost advantage, multiple last mile options and minimum lead times.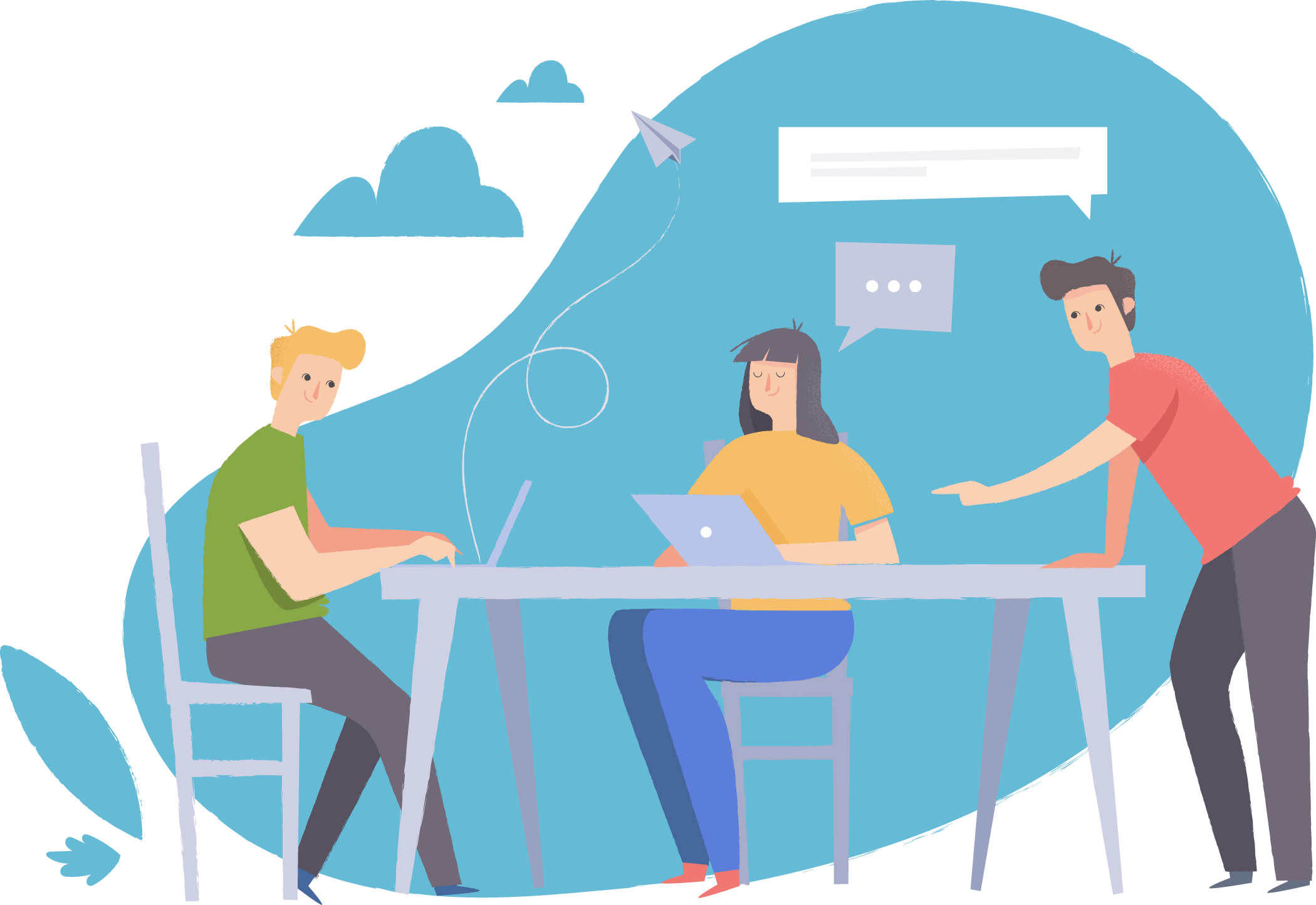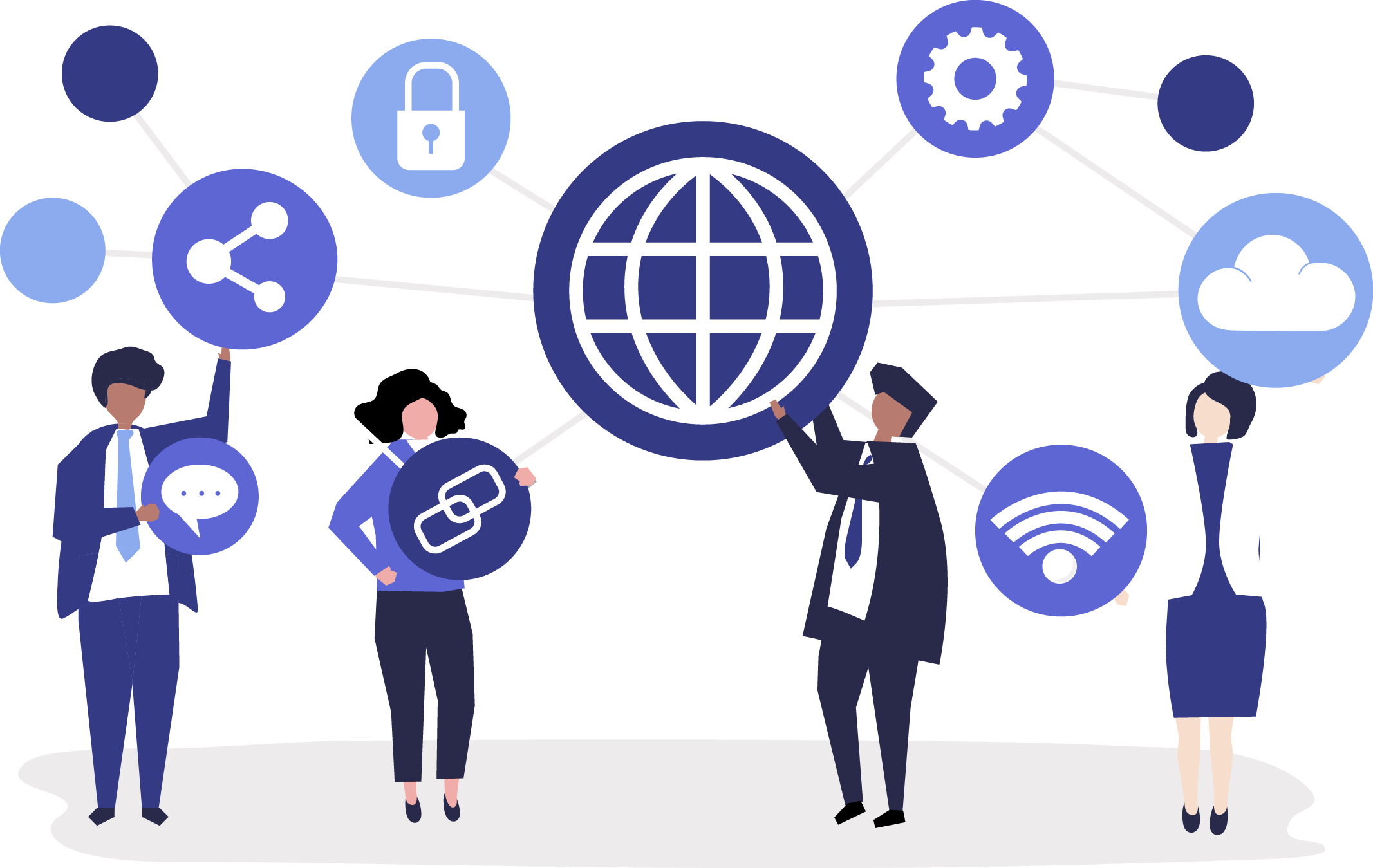 All Our Services Are Designed To Meet Any Level Of User
Leased Internet – we provide fully dedicated and duplex Internet with full protection by fiber and wireless within the country.
Day basis Internet – we are able to provide any amount of bandwidth within very short time for Event, Business Meeting/Conference, Tele-Broadcasting etc… with full protection by fiber within the country.
Wi-Fi Hotspot – we provide seamless wifi service with high amount bandwidth for small to high range School/Collage Event, International fair etc.
ITC (International Telestrial Cable) 50%
SMW4 (sea me we 4) 50%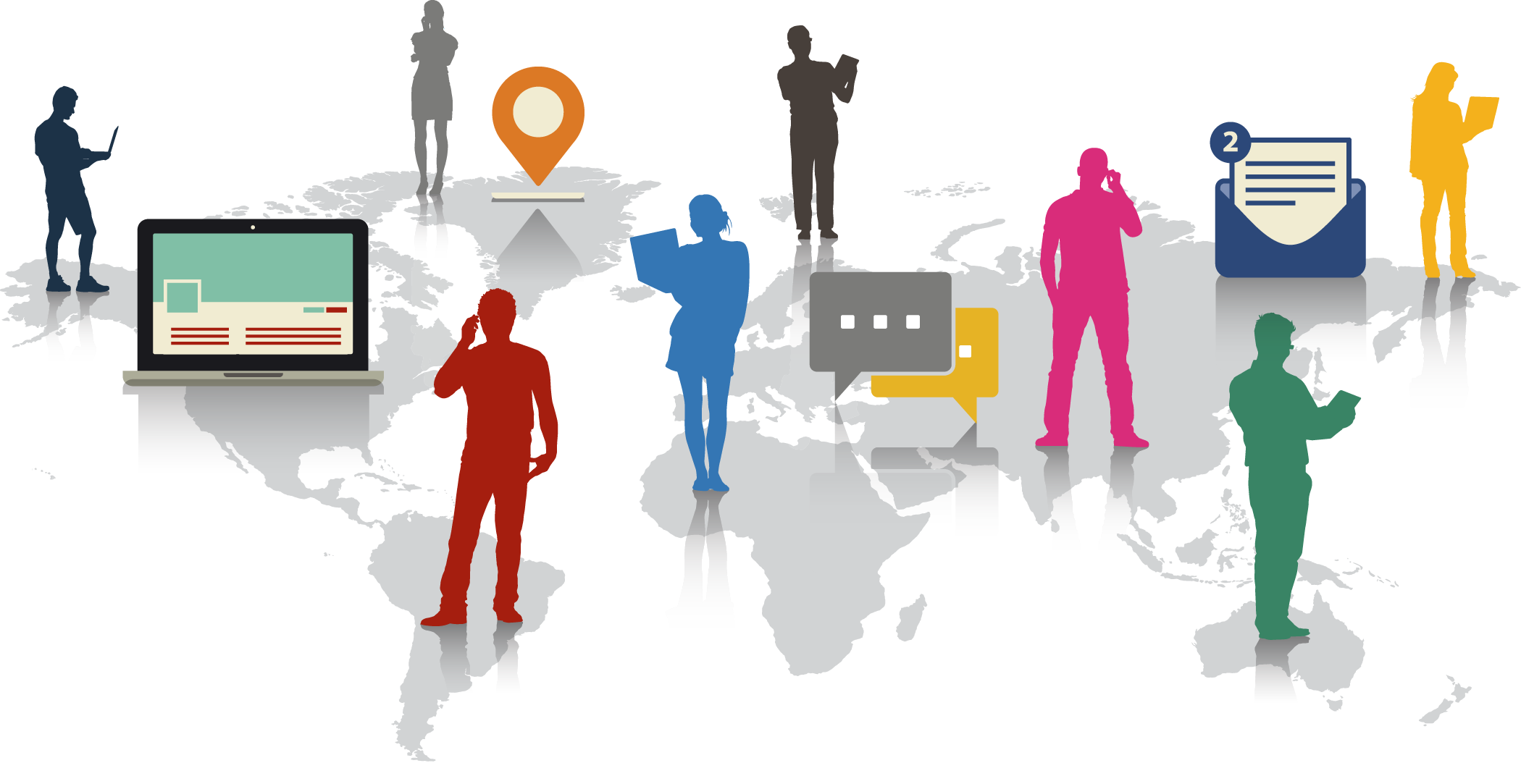 Get high speed internet from Triangle Services Ltd and maximize your business productivity and savings.