Triangle's Data Connectivity Solutions
Suitable for Bank's branch to branch connectivity, TV Channel, Chain Super Shop, Industry, University, College & School.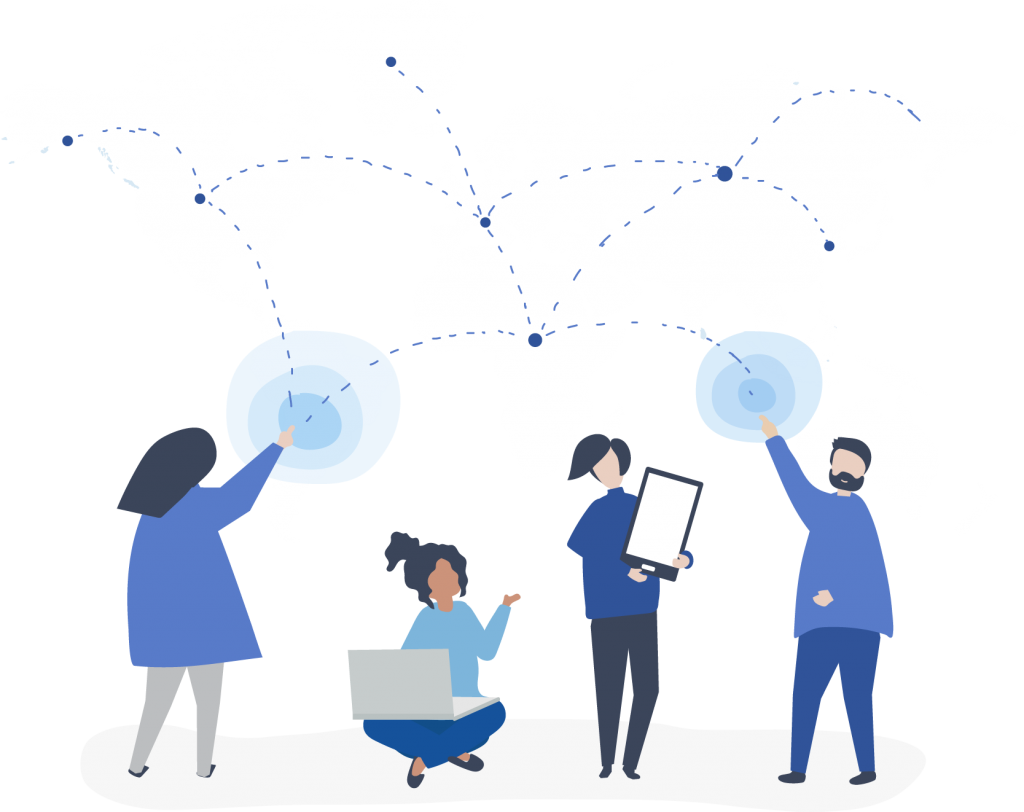 Triangle's Data Connectivity solutions provide your business with dedicated high-speed connectivity for businesses that need world-class reliability and optimal performance, scalability and security. Our full complement of data connectivity services enables your company to link all of your locations together through a variety of wide-area technologies and access methods that include MPLS, Ethernet, point-to-point or point-to-multi-point services. Triangle's world-class infrastructure, 24×7 monitoring, superior technical support and Industry-leading Service Level Agreements (SLAs) give your business the peace of mind, security and reliability that you expect.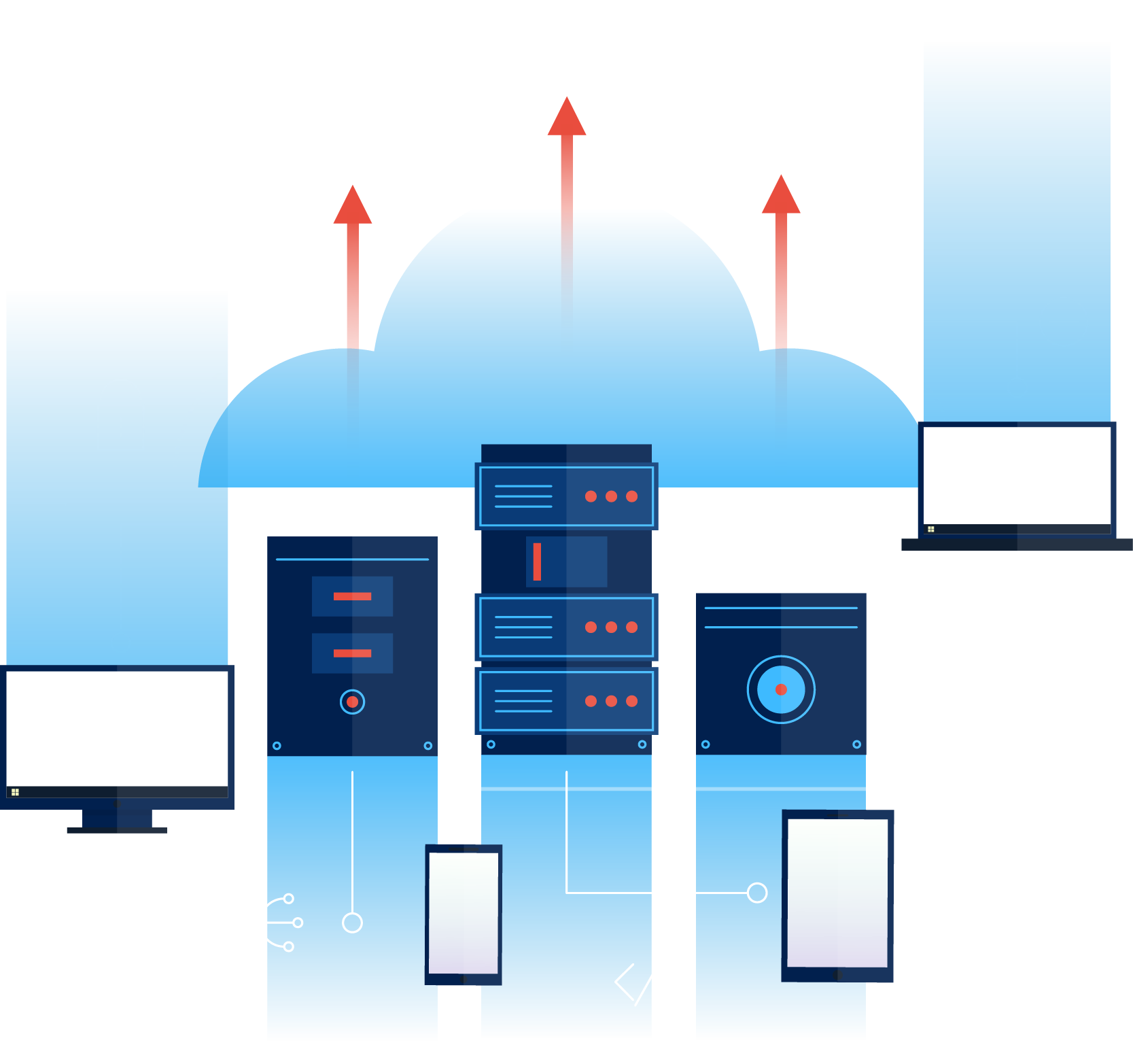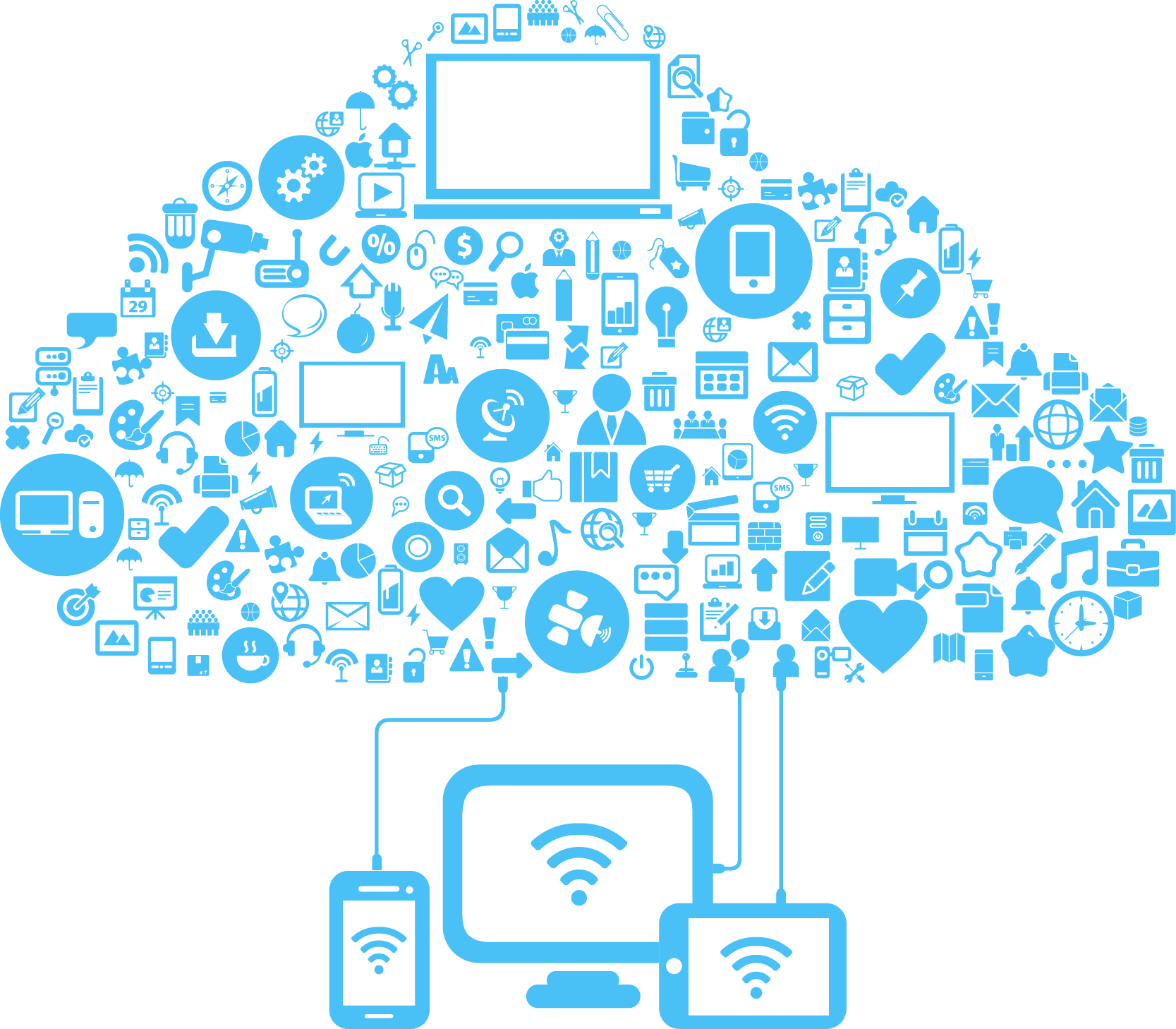 Capacity increments starting at 1 Mbps
Guaranteed bandwidth with symmetrical upload and download speeds. Performance of redundant world-class infrastructure and connectivity to the fastest most reliable networks in the industry today
Each customer's traffic is securely separated throughout the network
Flexibility to design services in Layer 1, 2, or 3
Optional features such as MPLS, QoS, VLAN tagging, managed router(s)
Reliability back by Industry-leading Service Level Agreements (SLAs) that include money-back guarantees with aggressive 99.9% network availability, and Mean Time to repair
24×7 customer support, technical assistance and proactive monitoring. Our certified network support team monitors your network and ours for reliability and performance with proactive trouble notification on all Internet connections 24x7x365
Benefits of Triangle's Data Capacity Solutions
Cost-effective, simple solution with the same Ethernet technology in your LAN and WAN
Faster speeds than ATM, T-1s, DSL, and DS-3s – instead purchase 100 Mbps, Gig E, and 10 GigE speeds
Plug and play installation plus quick and easy upgrades without having to install new circuits and purchase new hardware
High speed connections to facilitate virtualization
Consolidated provider for your data center, managed server, and Internet / WAN infrastructure